Welcome to Vagabond Sportfishing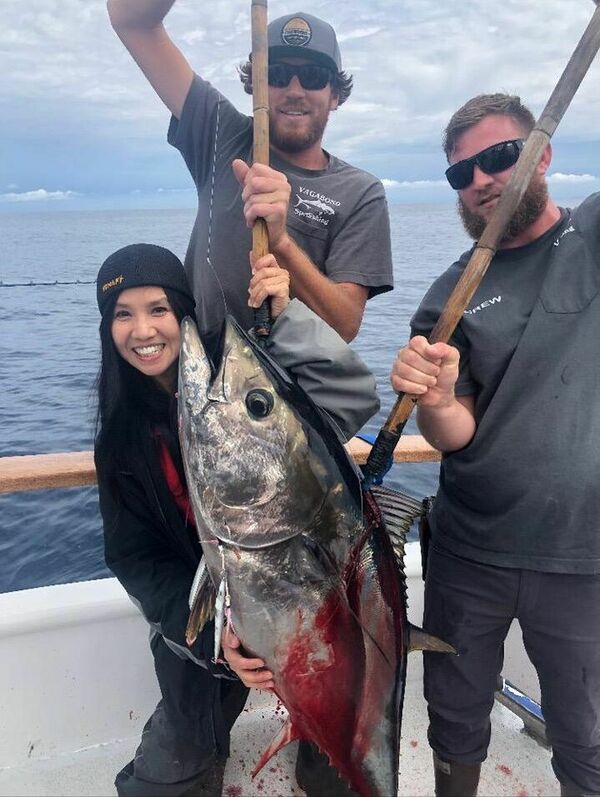 The Vagabond is a premier long-range sportfishing vessel departing from Point Loma Sportfishing in San Diego, CA. We offer fishing trips to the local banks, Guadalupe Island, The Rocks, The Ridge and more. We have a top notch crew that produces every year. Come out fishing with us and try to catch a World Record aboard the Vagabond.

If you would like to join us on a fishing trip feel free to book online or you can call us if you questions about any of our trips at (619) 224-6500. We are here for you just let us know what we can do to help you!
Getting Things Started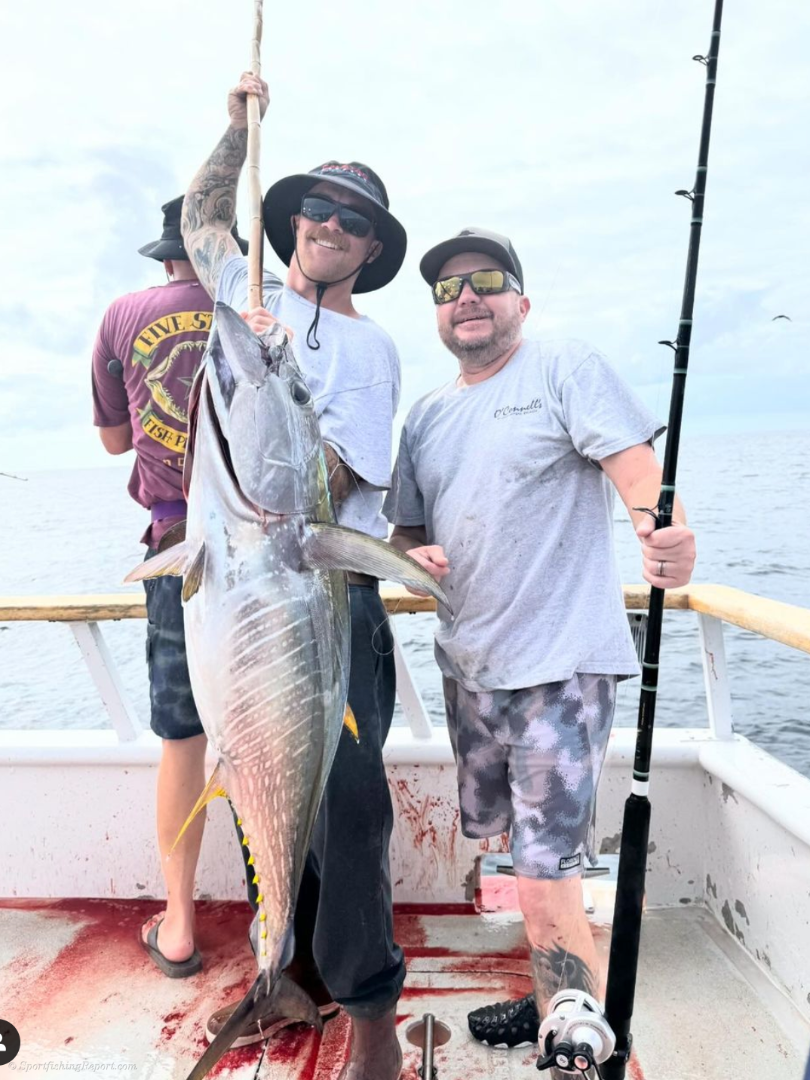 Made a pit stop on our way down and had good yellowfin tuna fishing to start things off! ...
more »
Fall festivities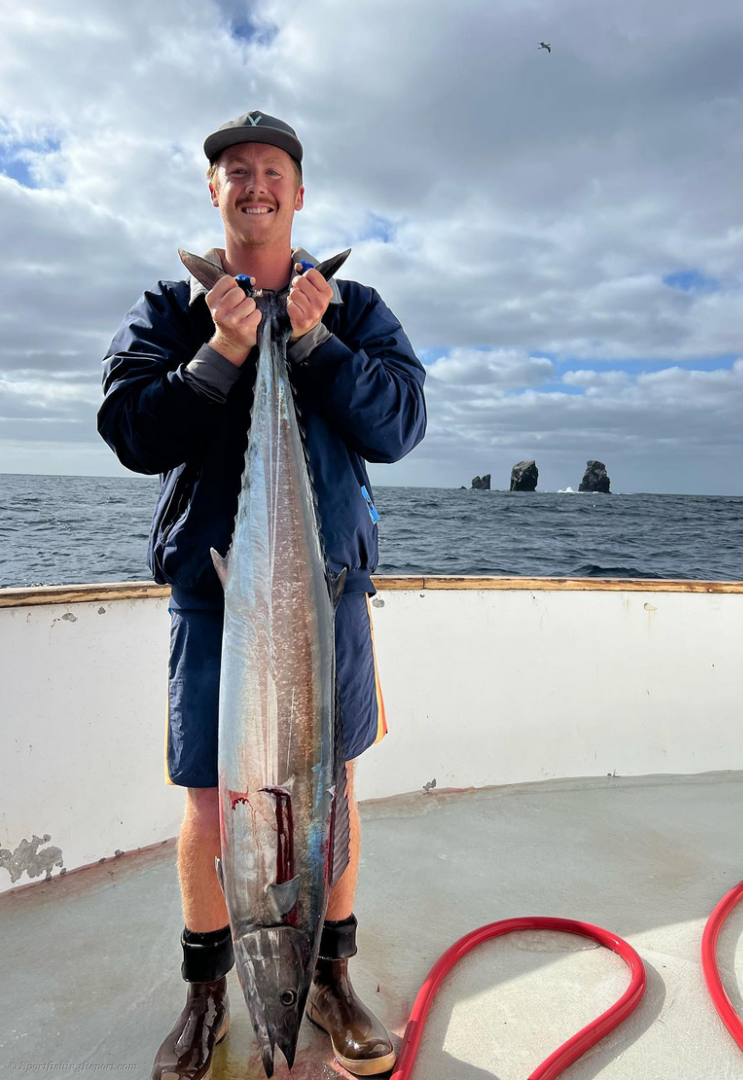 Fall festivities #vagabondsportfishing #sandiego #fishing #pointloma #pennfishing #bluefintuna #tuna #yellowtail #wahoo #furuno #costasunglasses #seewhatsoutthere ...
more »
Wahoo This Morning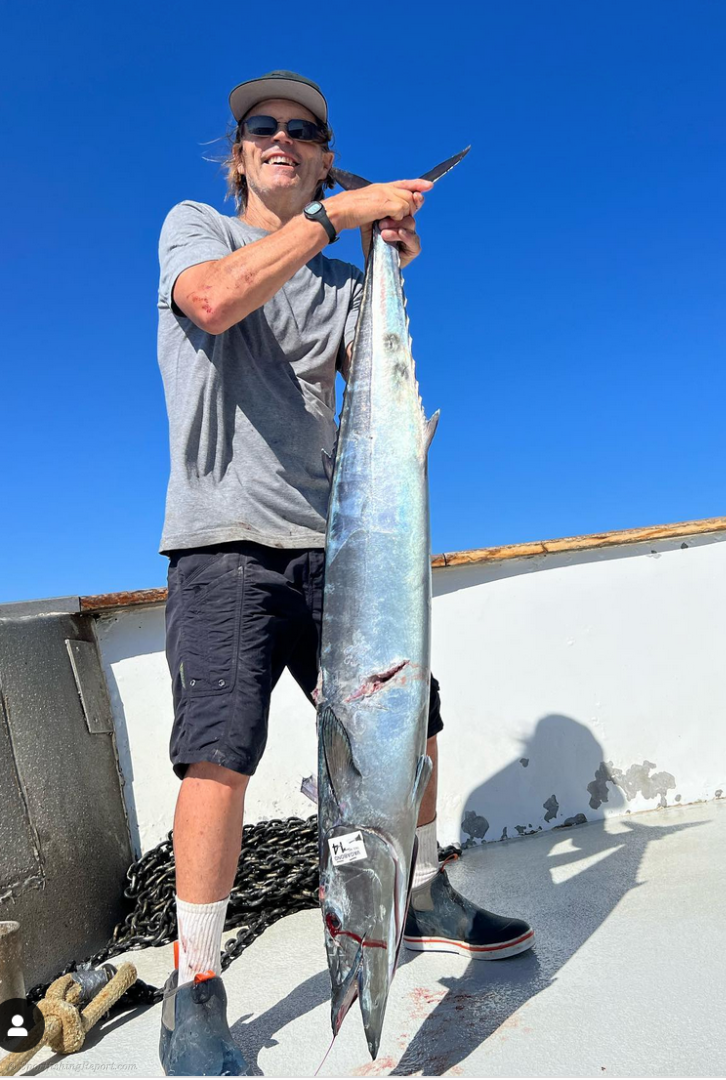 Billy with a nice Wahoo this morning! ...
more »